GET YOUR FREE RENTAL PRICE ANALYSIS
Call us today at 512.861.8089 or enter your address below.
How We Screen Your Rental Applicants
We work hard to find the right tenant for your investment
---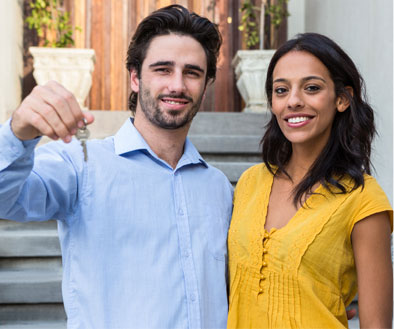 We strive to get your investment rented quickly, but feel it is important to get the RIGHT tenant versus the FAST tenant! Spending time up front and finding the BEST tenant for your rental creates a good experience all around, versus one that is stressful and frustrating.
Our 12-point screening process is not just based on a credit score - we take a comprehensive look at t he overall applicant. This process has proven to be extremely successful.
Income
Credit Check
Eviction Check
Employment
Public Records
Bankruptcy Check
Criminal Check
Pre-qualifications
Landlord Verification
Pet Verification
Sex Offender Check
Collections History
Our screening process is not just based on a credit score only - we take a comprehensive look at the overall applicant. This process has proven to be extremely successful.
Get started with your FREE PROPERTY CONSULTATION by completing the form .
Schedule Your Free Consultation
Benefits of Monte Davis Realty Group Property Management Services
---
Commitment to Our Landlords and Residents
We not only focus on protecting your investment, but we also treat our residents with kindness and respect. We aim to provide peace of mind as well as a stable investment that generates income for landlords for years to come.
Team of Experts
To help deliver the best service for your property, we partner with a host of experts including engineering, accounting, real estate law, and master plumbers and electricians for advice and best practices. As NARPM members, we collaborate with other industry leaders regarding good professional practices as well.
Proven Operational Procedures
We pay great attention to detail and believe in being thorough and consistent with all documentation. Developed over years, we have standard practices in place for all properties we manage. These procedures include but are not limited to preventive maintenance, renters insurance, financial transparency, and solutions that enhance the value of your property as well as the lifestyle of the residents.
Financial Stewardship
We operate under full transparency. Our bookkeepers are led by certified accountants. We follow rigorous internal reviews and accounting protocols for financial health and stability of our company. You, in turn, have access to a detailed income and expense statement each month reflecting all financial activity.
Solid Vendor Relationships
We are honored to maintain strong, long-held partnerships with quality service providers and are able to negotiate lower rates on regular maintenance while maintaining a superior level of service.
Communication is Key
We believe in open and honest communication with everyone and often prefer a phone conversation over a text or email. Our calls are answered live, and we strive to return all calls within 2 business days.
Ability to Listen
Listening goes hand in hand with communication. Having the ability to really listen and collaborate with you helps us customize our full-service management solutions and value-added services to meet your needs and achieve your goals.
Accountability
We do not rest on our achievements. We are open-minded, collaborative, and continuously look to improve our service offerings and customer service. We regularly ask for feedback and take any action necessary to become even better at providing the best service possible.
Previous
Next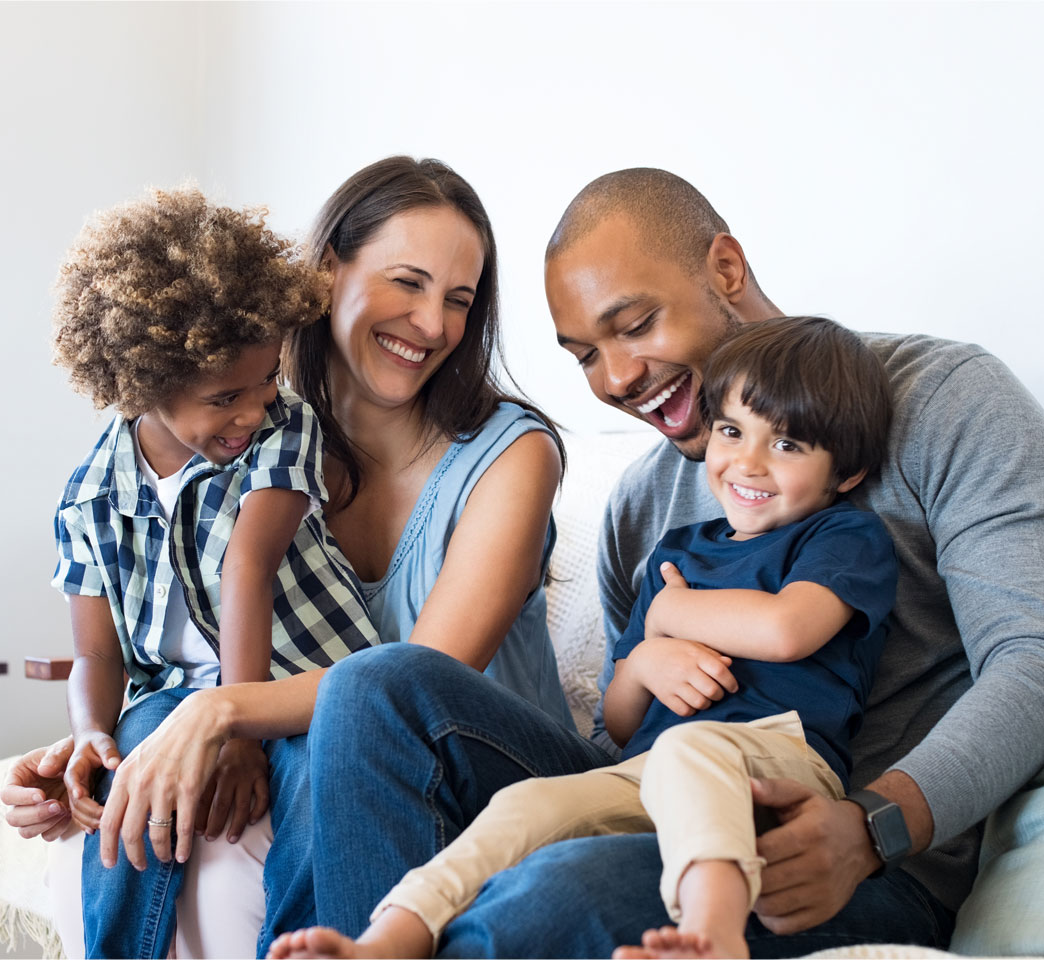 Areas We Serve
DON'T SEE YOUR MARKET? GIVE US A CALL TO SEE IF WE SERVE YOUR AREA.
---