GET YOUR FREE RENTAL PRICE ANALYSIS
Call us today at 512.861.8089 or enter your address below.
Maintenance and Property Inspections
---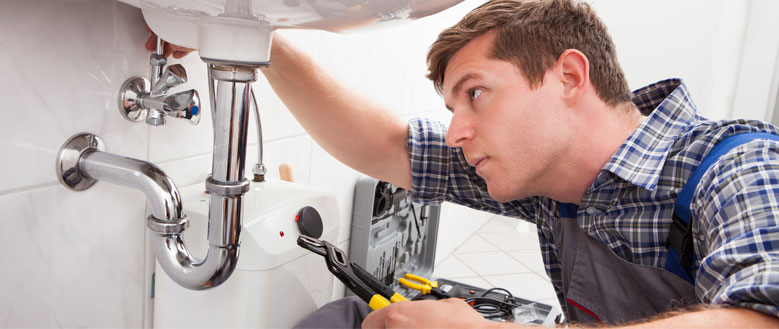 You want the right tenant. The right tenant wants a properly maintained rental property. Don't allow an improperly maintained investment property to minimize the return on your investment, or create high turnover because it cannot attract or retain the "right" residents.
Instead, allow us to maintain your rental property, and you do whatever it is you do when the last thing on your mind is your investment. Sure, you could manage everything yourself, and netting a little more money every month may put a smile on your face. But, just imagine the weight off your shoulders, knowing you don't have to worry about that 3 AM, broken heater maintenance call on Christmas Eve.
The strategies that we use to maximize your profits are based on the following three beliefs:
Finding the right Resident and creating a partnership with them, is the best way to ensure proper stewardship of your investment.

Properly Maintaining your Investment is essential to maximizing profit.

Knowing that the right resident is in your home, and that it is properly maintained, is essential to the emotional ROI of your rental property.
Protecting and maintaining your home is a top priority to us. In addition, we upload inspection photos to your owner portal/email so you can review them from any device. As with any property, maintenance is a given - which is why our goal is to get the job done without interrupting your nights, weekends or holidays!
A national survey asked good tenants 'why did you decide to move?' The #1 reason given was "poor maintenance service from my property manager". By addressing maintenance needs promptly and professionally, your property will be protected and your tenant is more likely to stay long-term.
Get started with your FREE PROPERTY CONSULTATION by completing the form .
SEVEN MAINTENANCE QUESTIONS YOU NEED TO CONSIDER
Is Your Home Ready To Sell At Any Time?
That is the question you should ask yourself when considering your maintenance and inspection strategy. For most landlords, this may not be the top concern. However, for the investor, this is the number one concern. In order for a property investor to maximize the profit on an individual piece of property, it must be able to sell at the exact moment the market is optimal, without unexpected repairs and upgrades being required.
Do Your Residents Carry Renters Insurance?
Ours do! Tenants are required to carry between $100,000 to $300,000 in coverage. If residents carry their coverage through their own provider, we are named to be notified of any lapses or cancellations of the policy. Residents can also purchase renters insurance through their tenant portal, and will automatically be placed on a policy should their personal policy lapse or be cancelled. The bottom line…you can sleep easy at night knowing your investment is always insured.
Are You Getting Charged For Unnecessary Maintenance Calls?
Getting maintenance issues resolved quickly is essential to keeping a happy resident. Accruing unnecessary repair bills, on the other hand, is the primary issue determining the ROI of your rental property. The simple act of calling our residents to troubleshoot issues before scheduling maintenance has reduced our invoiced maintenance calls by over 40%, maximizing your profit year after year.
Are You Being Charged For Repairs Where The Tenant Is Responsible?
Everything we do, from the pre-qualifying questions we ask during our first conversation, to the 15-point Move-In Orientation which educates your residents on how to properly maintain your home, keeps you from incurring tenant-caused repair costs. However, should a tenant-caused issue arise, you can rest assured we will bill back those repair costs.
Does Your Vendor/PM Provide Before And After Photos Of Maintenance Performed?
We Do! Property Awareness means that you know what condition your property is in at all times. If your property requires maintenance, we document the damage/problem with "before" photographs so that you have actual proof of the issue. Once the repairs are finished, photographs are taken again so that you can see the result and quality of the maintenance performed. Best of all, photos and documents are emailed to you, as well as uploaded to the Owners Portal so they can be accessed on any device, at any time.
Does Your Property Manager Sub-Contract Inspections?
We Don't! And for the same reason you don't take your vehicle to different mechanics every time. You can feel confident that the inspections performed on your property are performed by individuals familiar with your property. We performed your last inspection, and that experience ensures we will be able to accurately identify the "wear and tear" on your investment and and it's associated depreciation
Are You Paying Thousands Of Dollars In Unnecessary Roofing Repairs?
Our Owners Don't! Whenever destructive hail events occur, we automatically schedule roof inspections for homes in the affected area codes. If your home was damaged, you will be notified and all inspection photographs will be uploaded to your Owner Portal. In the shortest time possible, after the damaging event, you are fully informed and able to prevent thousands in future repair costs.
Schedule Your Free Consultation
Management Fee
Guarantee

We believe that if we can't collect the rent, then we should not get paid. You only pay us a management fee if we successfully collect the rent due.

Eviction
Guarantee

Our tenant screening is so solid that we will personally reimburse you up to $1,000 in the event of eviction-related expenses. Click for details

Pet Damage
Guarantee

Our pet screening process is so tight that we will personally reimburse you up to $1,000 if pet damage should occur. Click for details

Management Agreement
Guarantee

Long-term contracts are scary, so we offer a month-to-month management agreement with no termination fee or penalty. We believe that we should earn your business everyday.

Tenant Placement
Guarantee

If we place a tenant and they break their lease during the first 12 months - we will re- lease it for free.

Rent Deposit
Guarantee

We know you want your money fast! So we ACH your tenant rent into your bank account no later than the 10th day of each month.

Response Time
Guarantee

Nobody likes waiting for a response. That is why we promise to respond to all communication within 24 business hours.

Legal Compliance
Guarantee

Don't risk a lawsuit! We ensure full compliance with federal, state, and local fair housing laws. As well as Texas habitability, application screening, and right-to-cure laws.

Leasing Fee
Guarantee

You don't pay us a leasing fee until we have a signed lease AND money paid from the tenant.
Owner Benefits
Benefits of Monte Davis Realty Group Property Management Services
---
Commitment to Our Landlords and Residents
We not only focus on protecting your investment, but we also treat our residents with kindness and respect. We aim to provide peace of mind as well as a stable investment that generates income for landlords for years to come.
Team of Experts
To help deliver the best service for your property, we partner with a host of experts including engineering, accounting, real estate law, and master plumbers and electricians for advice and best practices. As NARPM members, we collaborate with other industry leaders regarding good professional practices as well.
Proven Operational Procedures
We pay great attention to detail and believe in being thorough and consistent with all documentation. Developed over years, we have standard practices in place for all properties we manage. These procedures include but are not limited to preventive maintenance, renters insurance, financial transparency, and solutions that enhance the value of your property as well as the lifestyle of the residents.
Financial Stewardship
We operate under full transparency. Our bookkeepers are led by certified accountants. We follow rigorous internal reviews and accounting protocols for financial health and stability of our company. You, in turn, have access to a detailed income and expense statement each month reflecting all financial activity.
Solid Vendor Relationships
We are honored to maintain strong, long-held partnerships with quality service providers and are able to negotiate lower rates on regular maintenance while maintaining a superior level of service.
Communication is Key
We believe in open and honest communication with everyone and often prefer a phone conversation over a text or email. We strive to return all calls within 2 business days.
Ability to Listen
Listening goes hand in hand with communication. Having the ability to really listen and collaborate with you helps us customize our full-service management solutions and value-added services to meet your needs and achieve your goals.
Accountability
We do not rest on our achievements. We are open-minded, collaborative, and continuously look to improve our service offerings and customer service. We regularly ask for feedback and take any action necessary to become even better at providing the best service possible.
Previous
Next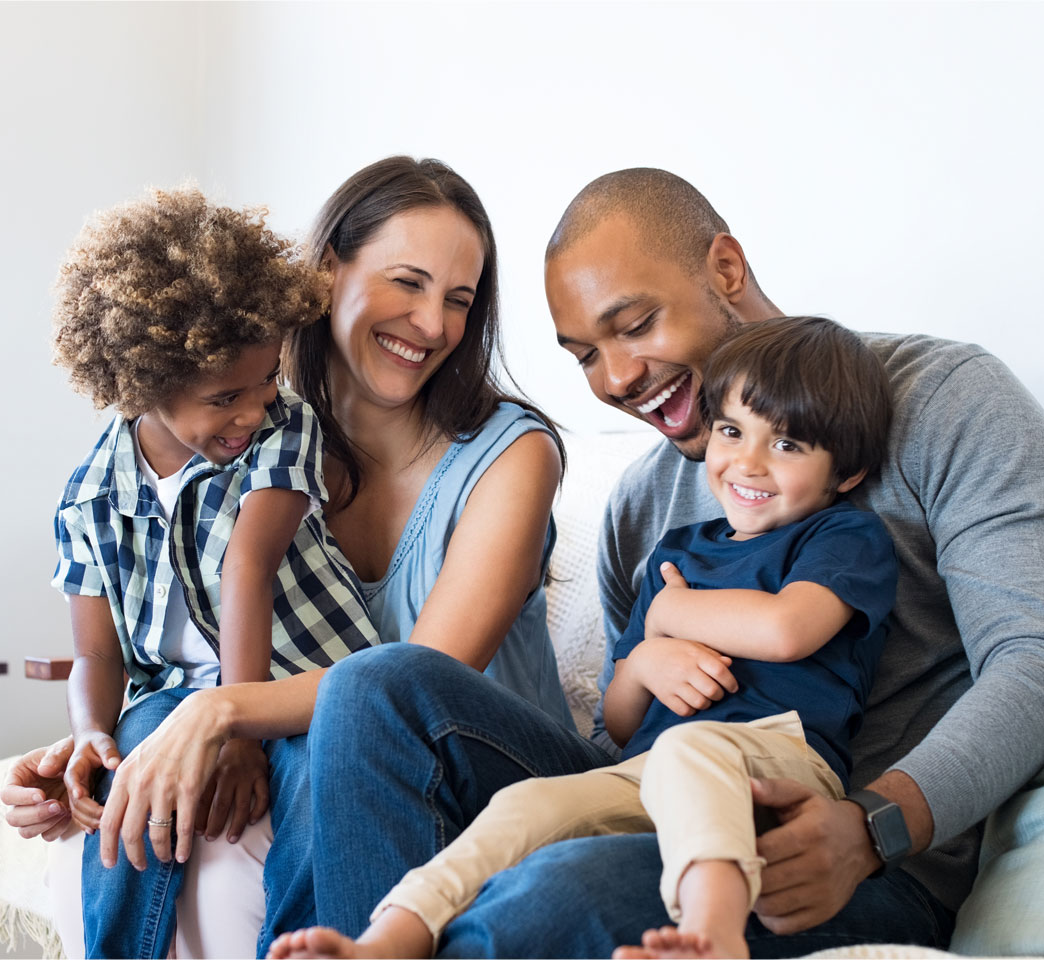 Areas We Serve
DON'T SEE YOUR MARKET? GIVE US A CALL TO SEE IF WE SERVE YOUR AREA.
---