Owner Resources
How We Work With You
---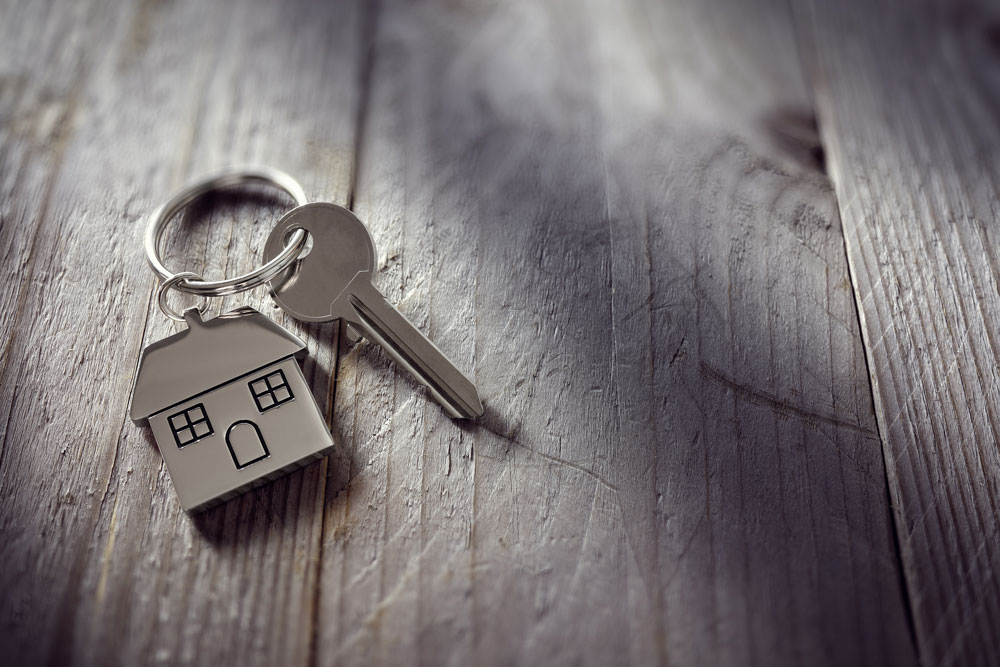 Management Agreement
We use a standard TAR Residential Leasing and Property Management Agreement
Owner Portal
Upon signing a Management Agreement, you will receive an email to activate your Owner Portal. This is where you will find your financial documents as well as fund your account for repairs and make-ready costs.
Investments
Our brokerage is well-seasoned in assisting with buying and selling investment properties, as well as building portfolios. We work with experienced and novice investors alike, and always appreciate the opportunity to coach those who are less experienced. We hope you find these resources helpful. Please call the office at 512-861-8089 or use this Contact Form to schedule an appointment to discuss our services, your properties, or both. We look forward to hearing from you!
Resources & Tools
PDF Documents
We'd Like to Get Your Feedback!
At Monte Davis Property Management, we strive to make every interaction a five star experience. We would love to receive any feedback from the service you have received from us. Please select the button below that best describes your experience with us.
Click to rate your experience with Monte Davis Property Management